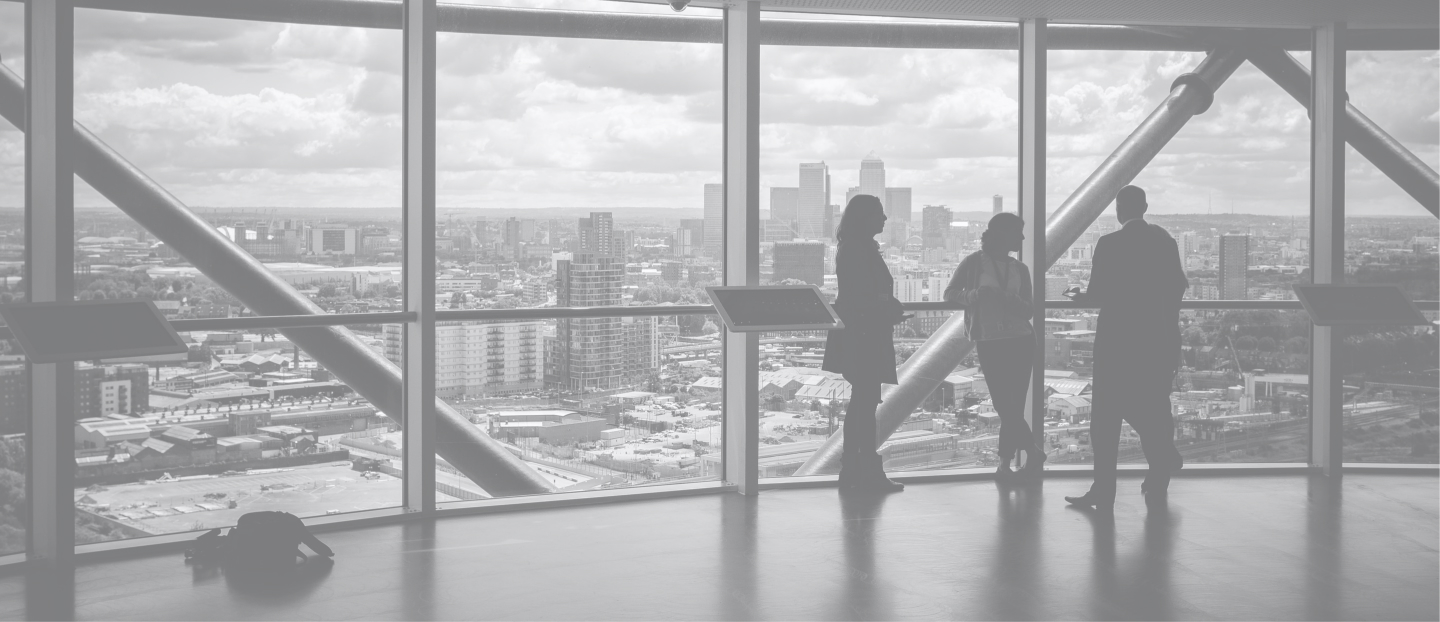 Let us accompany you in the internationalisation of your company
Our experts will be by your side and will help you to find new markets and new business opportunities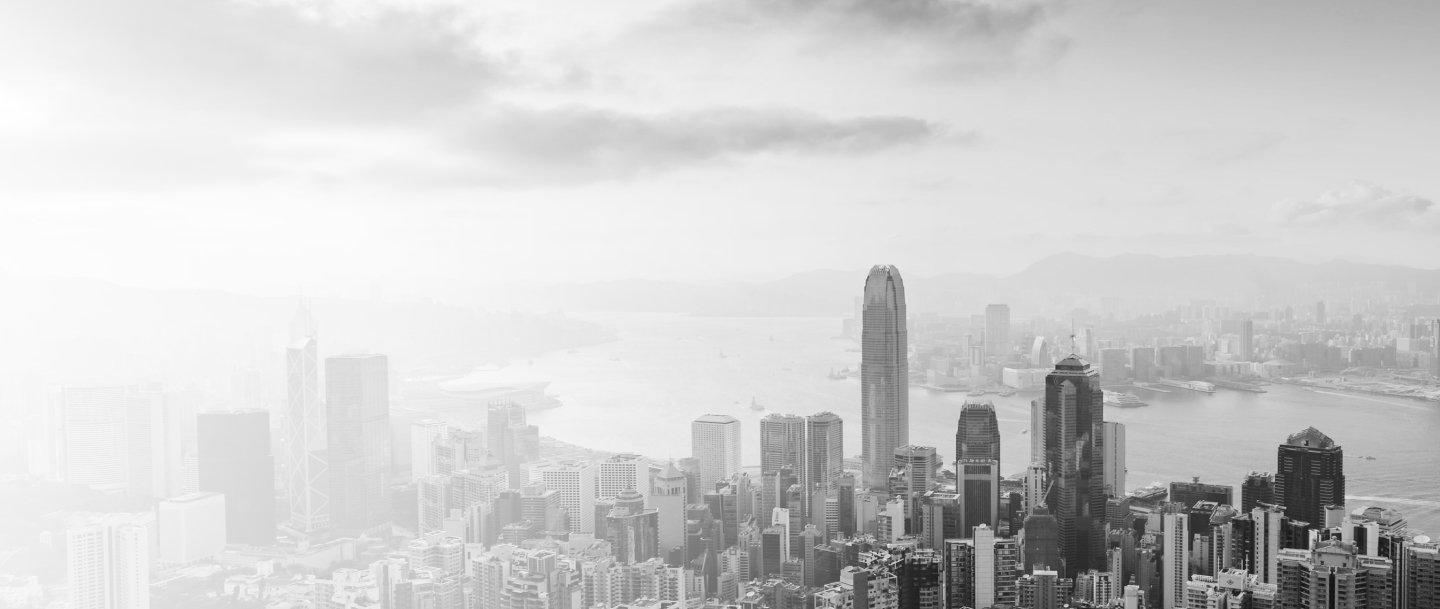 ICEX: leader in business internationalisation
Access a wide range of products and services to help your company succeed internationally
Access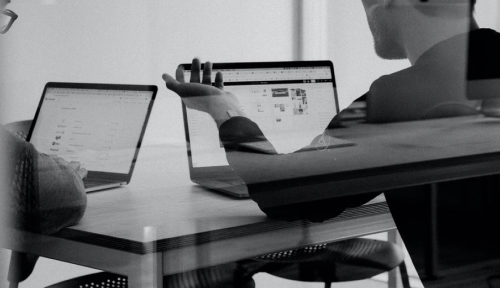 Our team of experts in international operations is ready to answer your questions and help you discover new markets for your company
We provide you with a wide range of products, services and financing solutions
Discover with us new business opportunities for your company
Our team of experts will guide you and accompany you to make the international leap.
The necessary tools and resources are at your disposal
A wide range of resources are at your disposal to help your company grow beyond our borders.
Training and personalised advice
We invite you to take part in a high-level training programme in international trade or, if you prefer, you can participate in In-Company sessions exclusively for your company.
Export to Grow / Sabadell Go Export
Within the framework of the Export to Grow programme, we can provide you with tailor-made solutions for your company's internationalisation.
Our products and services
Direct solutions to enable your company to grow beyond our borders
Events and webinars
Meet with specialists and leading figures for international operations in our webinars
News
Don't miss the latest news
Get trained with our resources
Expand your knowledge of foreign trade to add value to your company
International network
Our extensive international operations enable us to stay connected at all times
1 The Sabadell Forex service is only available to legal persons, clients and those considered professionals in the MiFID classification. There is an element of foreign exchange risk, with the possibility of incurring losses on operations due to a change in the exchange rate of currencies if the transaction is in a currency other than that of the settlement account.
Contact
Write us your query and the responsible person will contact you as soon as possible.

Our specialists will help you solve your doubts in: collections and payments, international financing, trade finance, Incoterms, foreign exchange operations and international investments.
We will contact you as soon as possible.