New international opportunities for your company
We'll help you to take the next step with our team of experts in international business for SMEs and companies.
Tell us about your project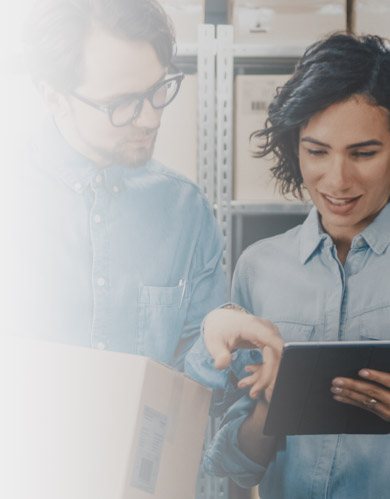 We help you grow and open new markets
We offer you a 100% digital solution that will allow you to contact new customers and suppliers, expand into new markets and grow your company.
More info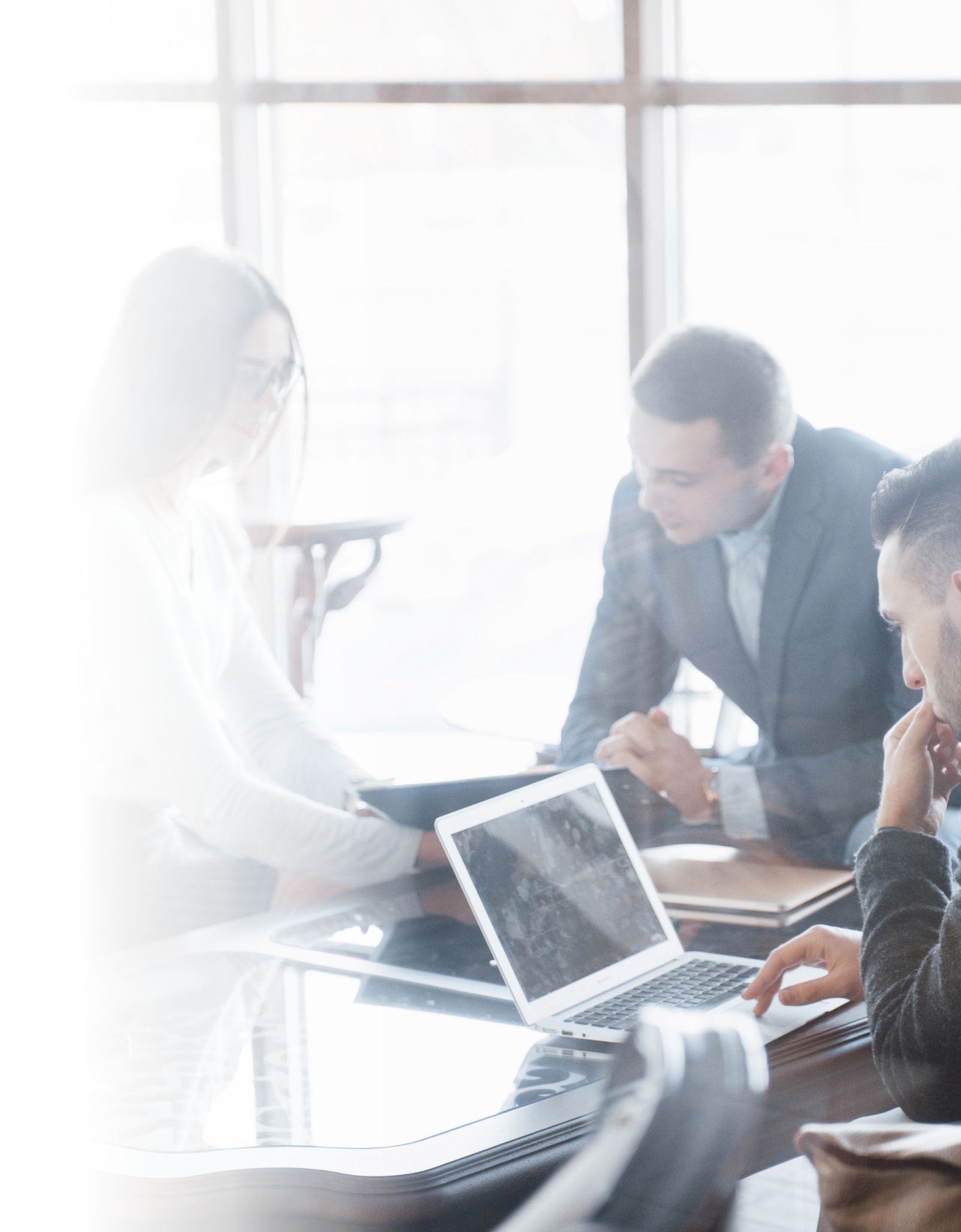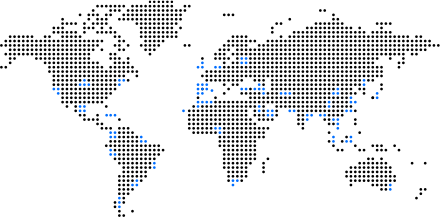 Experience and presence in the global market to help our customers conduct their activity around the world.
We accompany you in the process for the internationalisation of your company with a wide range of exclusive products and services and the expert management of our International Business Directors.
In addition, with BS Online you can easily manage your operations and customise automated alerts and warnings so that you always keep updated.
What can we do for you?
As we want to advance together in the internationalisation of your company, we offer you a wide range of solutions and tools.
Solutions for the internationalisation of your company