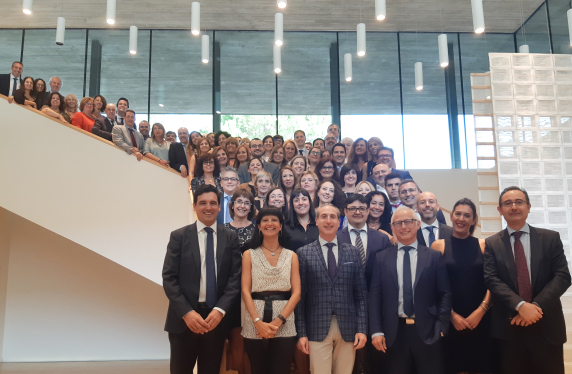 Our experts will guide you and accompany you through the whole process
We accompany you in the process for the internationalisation of your company with a wide range of exclusive products and services.

In addition, with BS Online you can easily manage your operations and customise automated alerts and warnings automatically so that you always keep up to date.
Contact the right expert
We have experts in the field of international trade distributed throughout the country. You can contact the expert closest to your company.
You may also be interested in…

View our branches and representatives worldwide
Discover our training offer and advisory services
Discover with ICEX the keys to grow in foreign trade