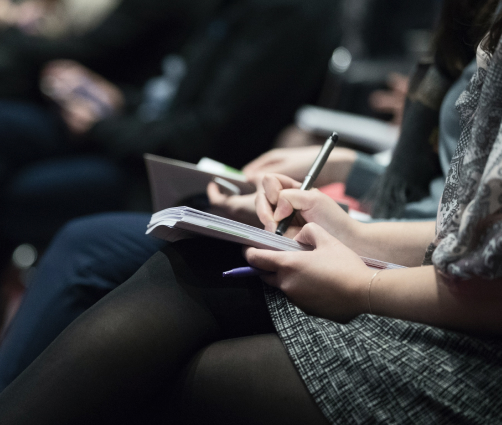 Join In-Company sessions with our experts in International Business
We offer you advice and training on the aspects of International Business that are of interest to your company, from information on the best means of collection/payment applicable to your transactions, financing options, foreign exchange, documentary credits and guarantees or investments abroad.
SIBP, Sabadell International Business Programme
High-level training programme in international trade, with sessions guided by professionals in the field and recognised specialists who help companies that want to expand and grow beyond our borders.
Internationalisation strategy
Self-diagnosis. The importance of strategy in business. The International Promotion Plan. Sales pitches and Elevator Pitch.
International Financing
Means of payment and international financing.
Trade Finance
International Logistics
Systems of international transport.
Customs procedures. Incoterms.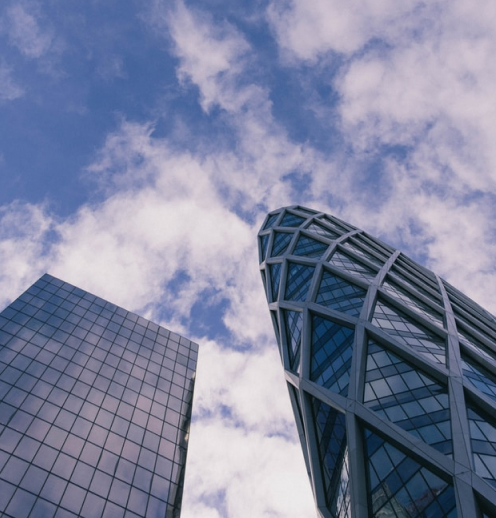 International Consultancy

Foreign market experts
The consultancy and project start-up service offers your company several value-added services that complement the bank's existing range of financial services. These include the services listed below:
Market research

Deployment

Search for business partners

Outsourcing the management of the local structure
You may also be interested in…
View our branches and representatives worldwide
Discover our training offer and advisory services
Discover with ICEX the keys to grow in foreign trade